Welcome to the MTELpage Suite support site.
The purpose of this site is to provide two types of support. The first is documentation and the second is product downloads with a version list of known bugs and fixes.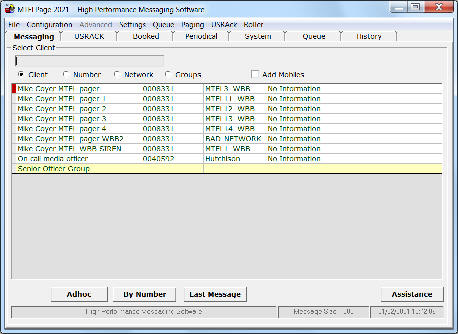 MTEL Communications provides call-out systems for emergency services through-out Australia. This document describes the basic operational features for the software systems which initiate these call outs and the installation processes for a variety of configurations.
The document is intended for operators and administrators of the MTELpage system.